Freelance IT consultant and web developer based in the Black Forest.
Expert consultancy services are offered by a freelancer based in the Black Forest
for all your IT and website requirements.
Proud to have worked with some of the hidden champions of the Black Forest.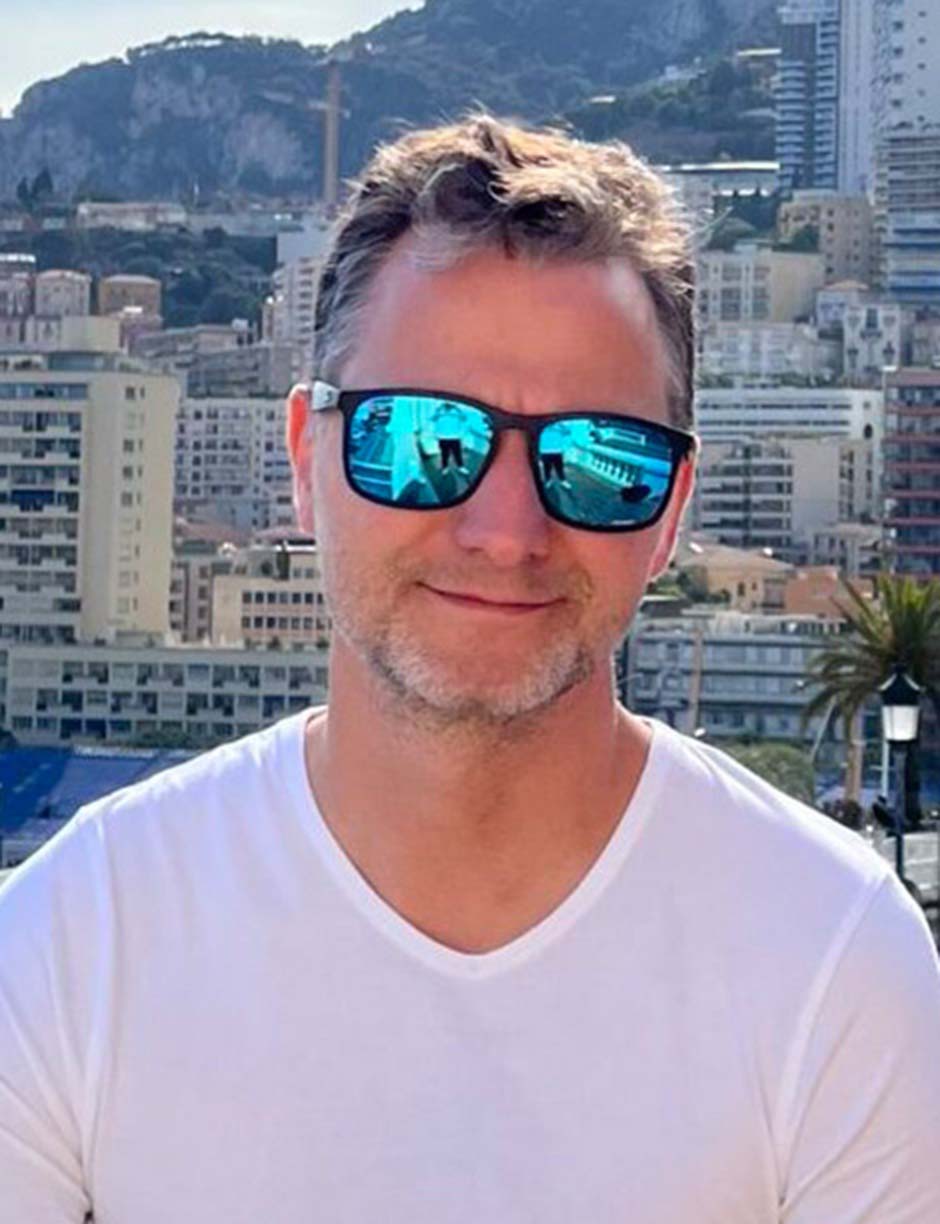 My name is Gilbert Seilheimer and I strive to create exceptional IT solutions and websites. Utilising my proficiency in coding, process knowledge, and design skills, I craft unique IT experiences that captivate users.
Looking for an excellent problem solver and web developer to optimize your company's IT services? You have come to the right spot with Gilbert Seilheimer. With years of experience and a sharp eye for detail, Gilbert Seilheimer can elevate your website and IT services to new heights, leading to more satisfied visitors and increased sales.
Services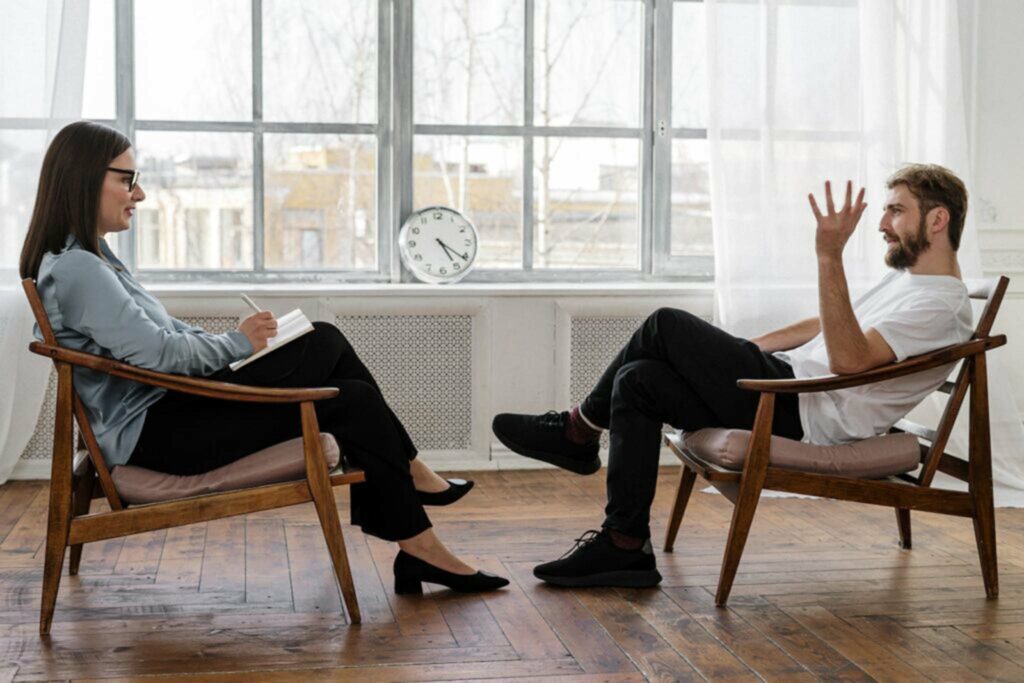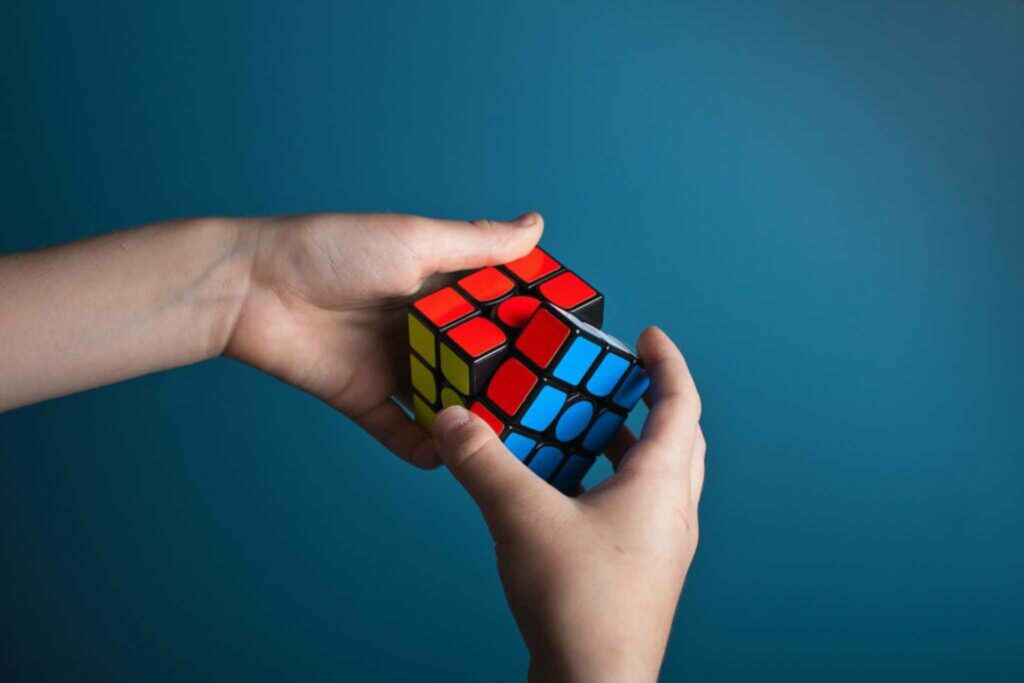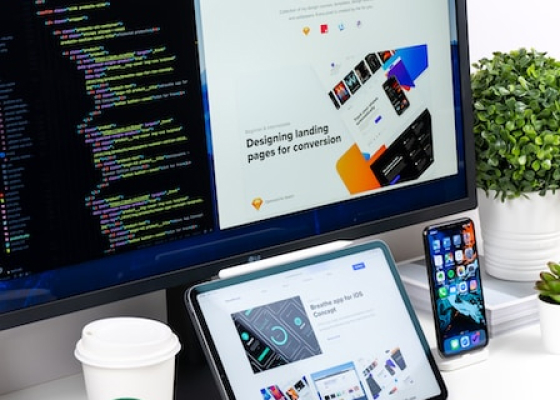 Featured Work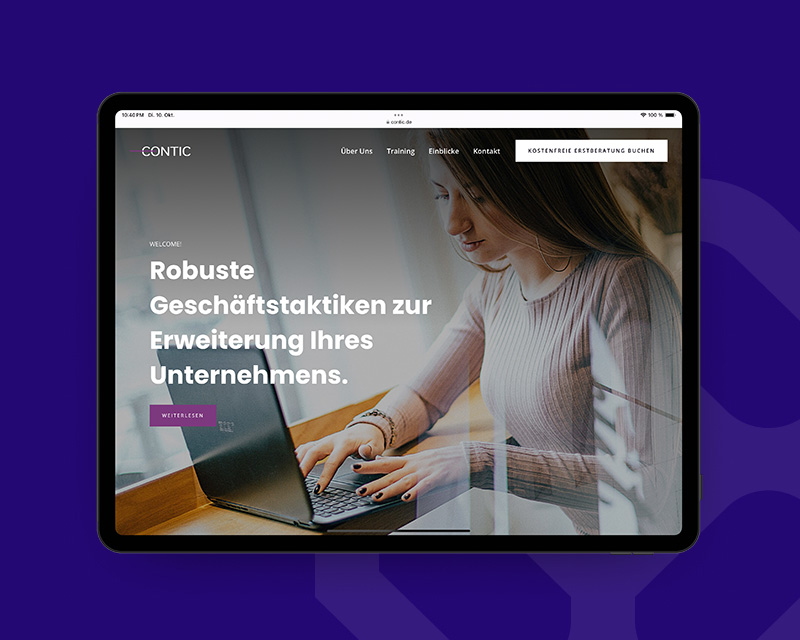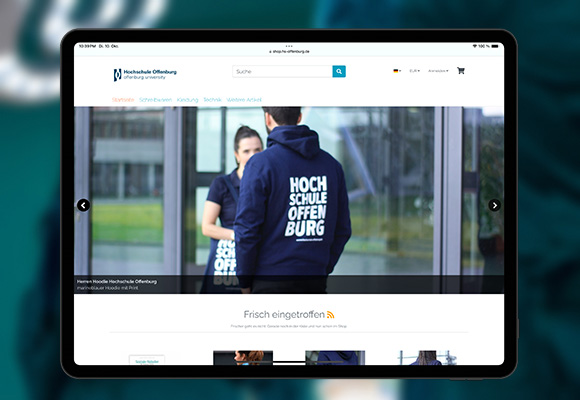 Ecommerce
Hochschule Offenburg Webshop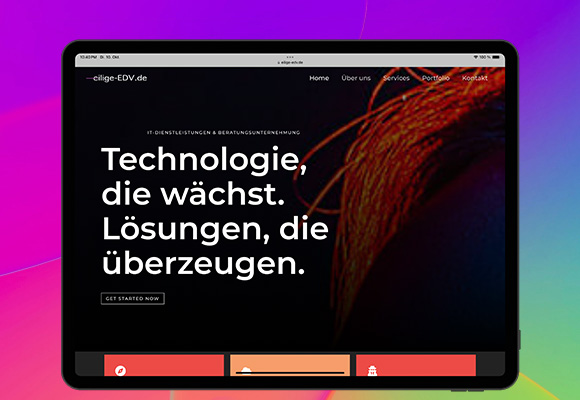 FrontEnd
eilige-EDV.de
Landing Page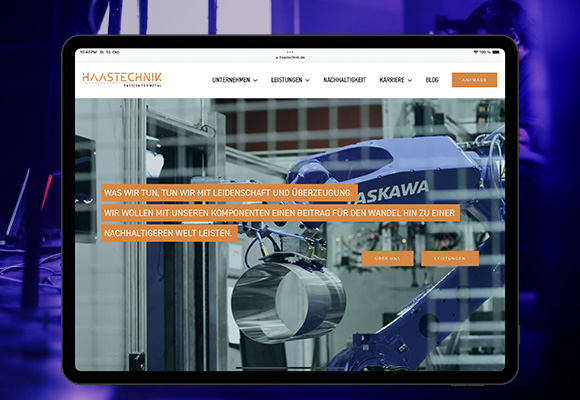 Full-stack
HAASTECHNIK
Website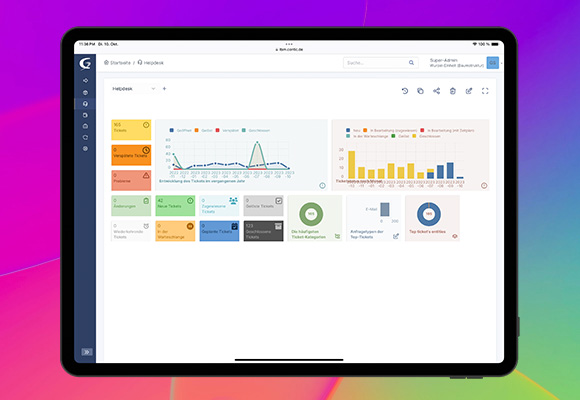 Backend
contic.de
CRM, ITSM
A look at why people love my work
"From consulting to implementation, Gilbert Seilheimer has transformed our IT infrastructure and taken us to the next level technologically."
"Gilbert Seilheimer's full-stack team executed our vision with precision. It was refreshing to work with a team that has such a perfect command of both front-end design and back-end logic."
"Thanks to Gilbert Seilheimer, we were able to launch an impressive web application in record time. Their holistic approach sped up the development process tremendously."
"Thanks to process consulting from Gilbert Seilheimer, we identified inefficient processes and were able to significantly increase our productivity. A real gamechanger for our business!"
"With Gilbert Seilheimer's expertise, we have not only optimised our processes, but also developed a strategy that ensures our long-term success. An invaluable asset!"
"The IT solutions from Gilbert Seilheimer have led us seamlessly into digitalisation. The scalability and security they offer is really impressive."
Let's Talk About Your Project